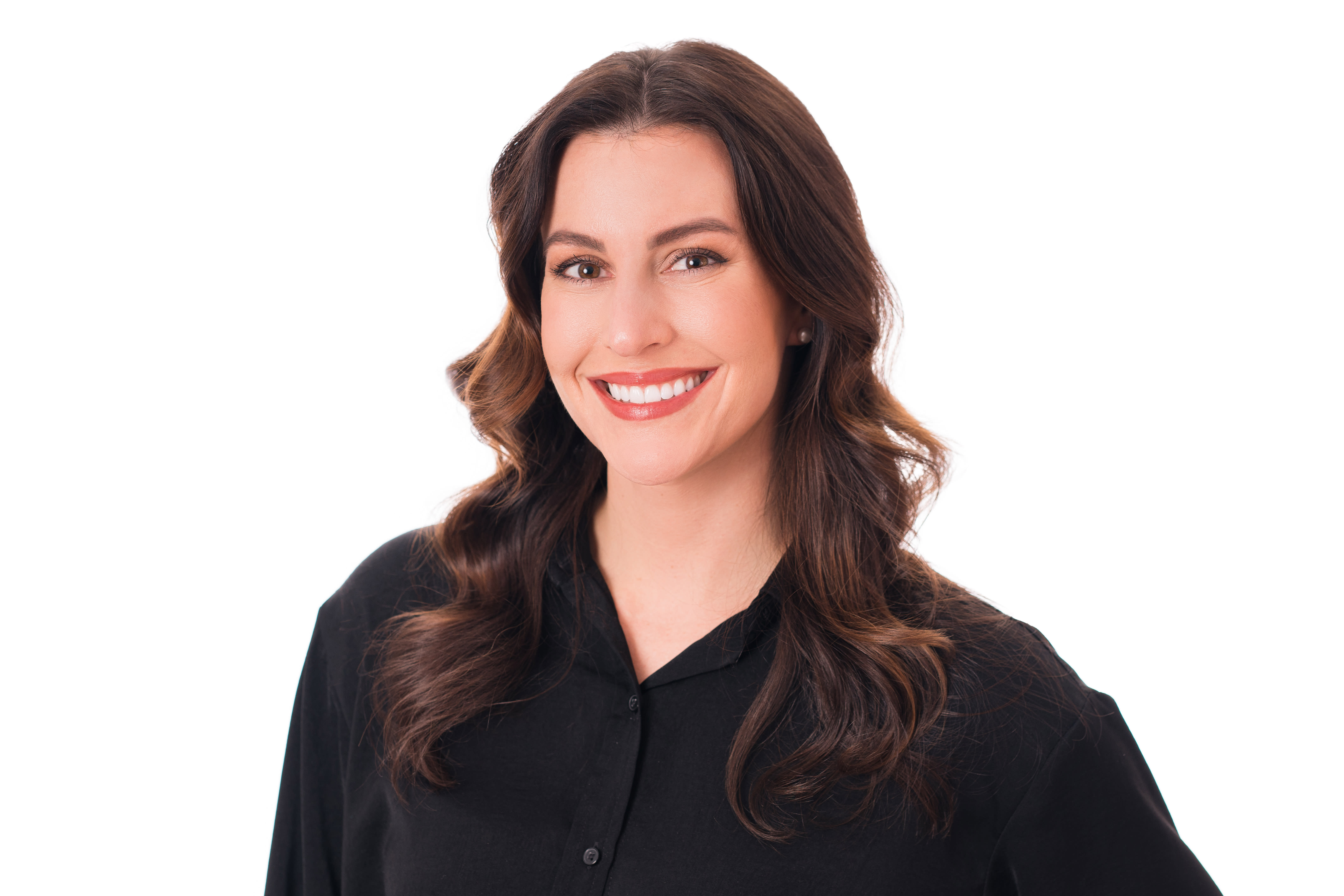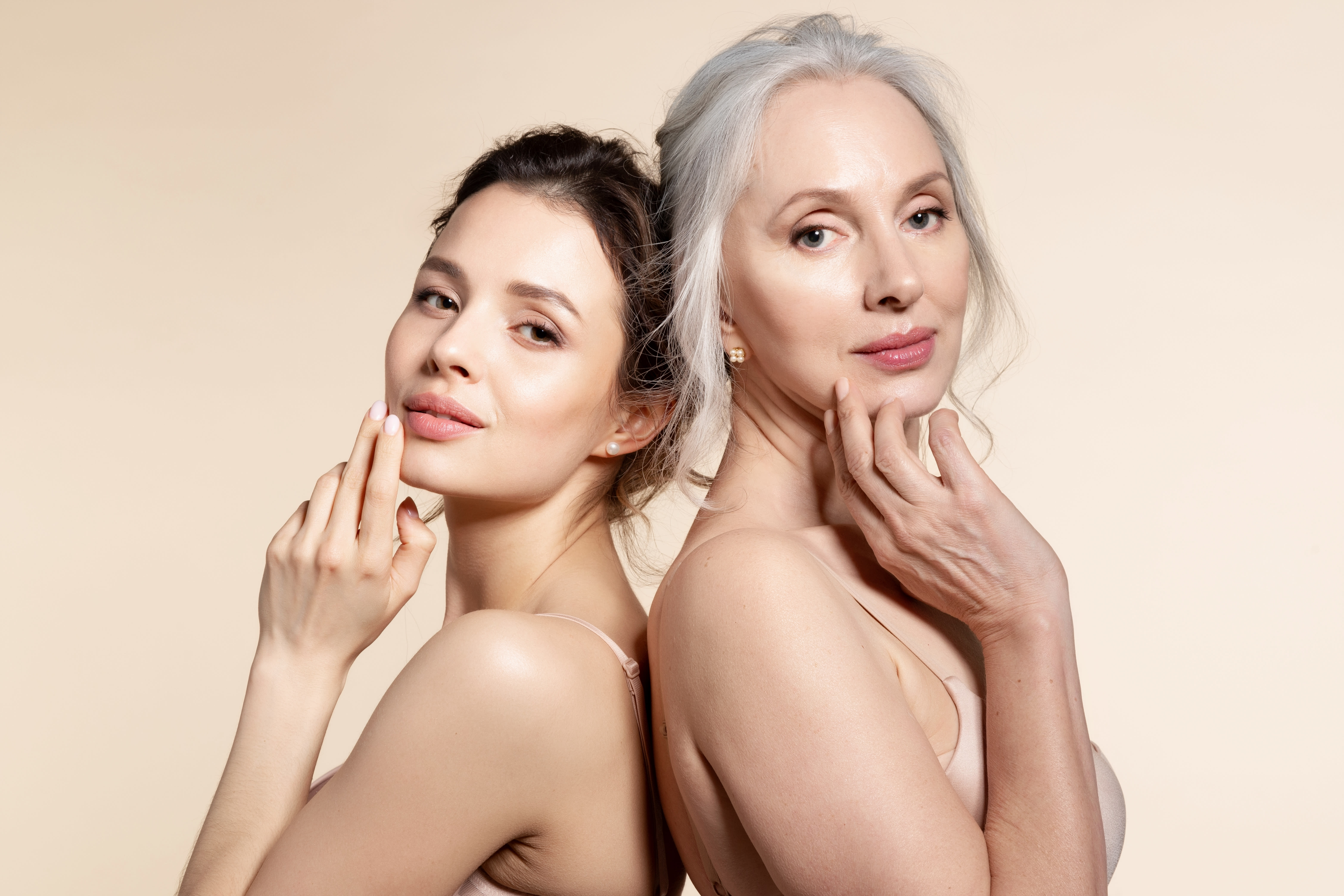 Meticulous. Natural. Discreet.
facial rejuvenation | breast reconstruction | body contouring
Dr. Johnson seeks to restore form and function, in a beautiful and safe manner, from pediatrics to geriatrics and everyone in between. Patients of Dr. Johnson's appreciate her knowledge and expertise, coupled with an approachable and caring demeanor. She is delighted to offer these new services to the community & can't wait to meet you!
Call us at 218.739.2221 or click below to request a consultation for: